About Us
Our team is passionate about combining Science and Art. And our passion does not stop there. Our love of nature, combined with our belief in saving energy and using environmentally friendly products inspired us to create PerMat. We give our customers more choices in selecting their window film products and services. Besides being functional, our products and services include a depth of artistic beauty. We help you to express your company's image in such a way that customers will immediately be attracted. We give you the means to express your style, with class, in your office or your home. Window film is an excellent medium to help you express the real you.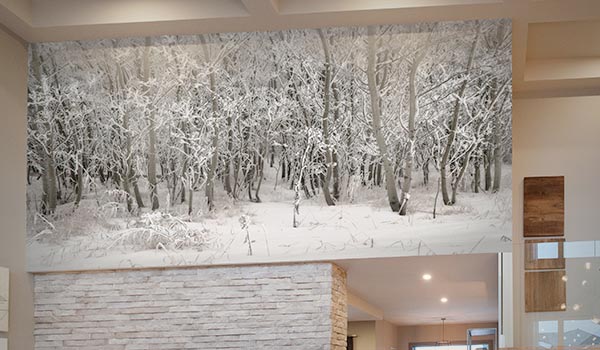 ---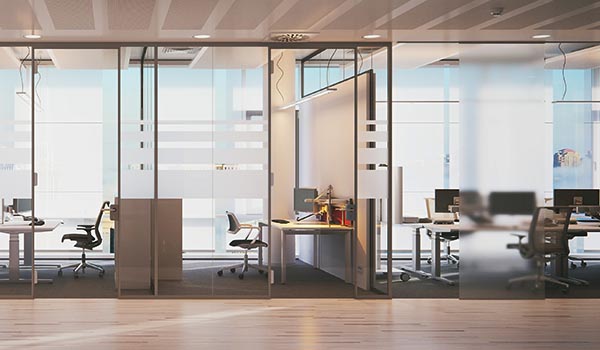 Our Mission
Our mission is to provide you with window film products and services which are environmentally friendly, save energy, and promote a healthy lifestyle. These products reflect style, class and beauty.
Your business is much appreciated. We will help you to achieve whatever you desire. Everyone has unique needs. Our mission is to listen carefully to your wishes and develop products which reflect what it is you want to express. Our products will enable you to reach out to your clients with the exact visual message you want to send. We are totally committed to our customers. Please feel free to contact us.
---