Window Films Design
We create custom photographic or graphic designs, which we then print on an appropriate window film. These incredible designs go beyond all imagination. They enable you to promote your business and reach your customers with images that will stay in their minds. The stunning visual messages you are sending with these designs will increase your sales and generate free "word of mouth" promotion!  These designs will become hot topics of conversation. Be one of the first! Let us design, produce and install your unique window graphic!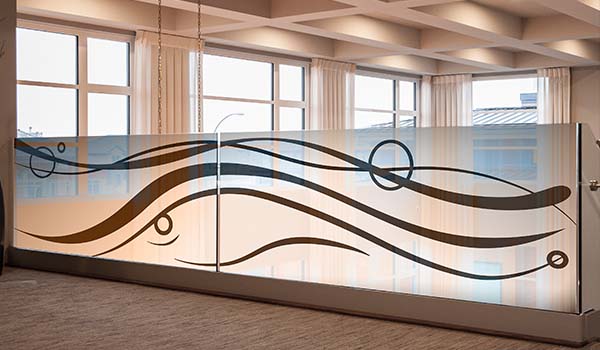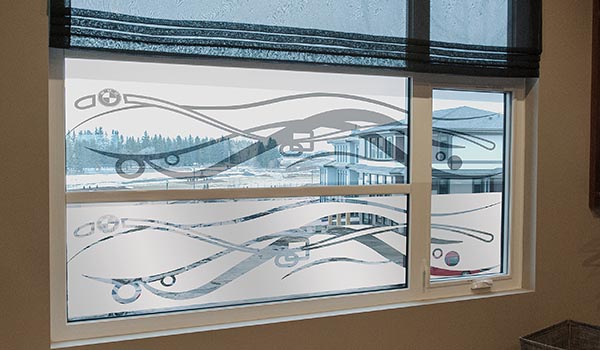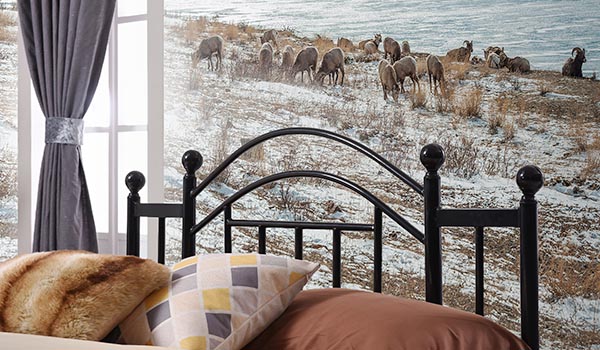 Wall Coverings Design
Let us help you design your wall covering and personalize your environment using custom images. Walls can become much more than mere walls. Rooms and spaces will be totally transformed. Images will create a totally new environment for your office, home, arena, showroom or business. These wall coverings are made personally for you to reflect who you are and what you stand for. Let us design, produce and install your unique wall covering!  
Vehicle Decals Design
We design and install full or partial wraps on any type of vehicle. Make a strong visual impression with your logo and messaging on a single car, or a dozen vans, or a fleet of trucks. We can personalize your vehicle with any image you choose. Vehicle graphics are known to be the most cost effective form of advertising seen by thousands of people daily, encompassing hundreds of miles and lasting many years.